The Guests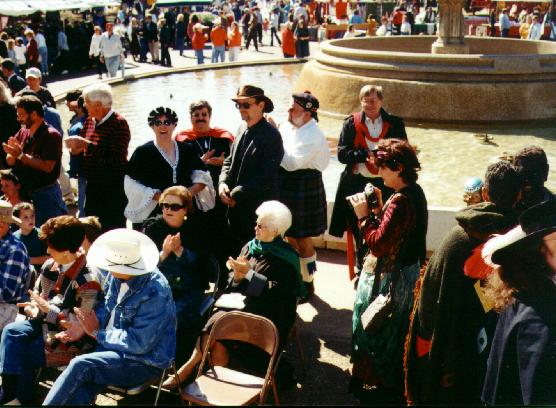 Our friends and family gather before the ceremony commences. There wasn't a lot of room between the fountain and the steps to the Royal Pavilion, but everyone managed to squeeze in.
(Photo by Scott Hancock).

---

Back to the Ceremony Page
All text is ©1999 Dan Thompson, except where otherwise noted.