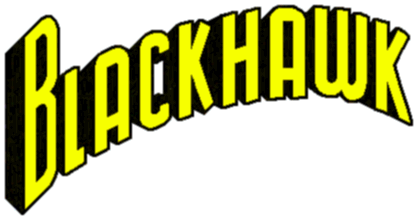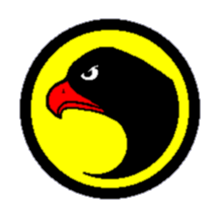 Index of Blackhawk Magazine Articles
Various magazine articles have been written about Blackhawk over the years. Most of these have been in 'fanzines', that is magazines published by comics fans for other comics fans. There have also been some professional magazine articles. Thanks to other Blackhawk fans, like Mike Smith and Bob Fulker, who have shared their fanzine collections with me, and my own successful searches for Blackhawk related material, I have enough examples to justify a new section here on the website. I don't doubt that this list is incomplete, and I would be happy to add more references. If you have or know of a Blackhawk article not mentioned here, let me know. If you know how to contact any of the authors of the fanzine articles, I'd appreciate you letting them know about this. I would like to get their permission to post the entire article.
---
All characters, pictures, and related indicia on these pages are the property of DC Comics. All text is ©1998-2001 Dan Thompson, except where otherwise noted. This homepage is not intended to infringe on the copyright of DC Comics to its characters, but was created out of gratitude to all the wonderful writers, artists, and editors who created the Blackhawks.
---