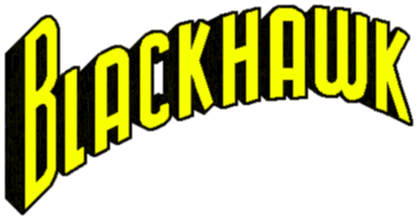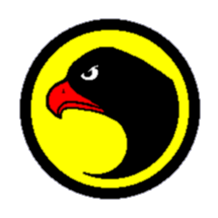 Bill Paul's F5F-1 Skyrocket
(Click on thumbnail picture for large picture)



Minicraft XF5F-1 Skyrocket, 1/48 scale
The kit was built pretty much out of the box. I thought about adding the Lone Star cockpit set, but I just couldn't wait that long! Was very pleased with the overall fit, the only problem area I ran into was the nose cap. This was probably due to the gun bay doors being seperate. If I do another one (and I will, you've got too many color schemes there NOT to) I will leave the guns off and add metal tubing barrels later. I used Corel Draw to size the graphics and printed them on an Alps 4000 dry transfer printer. The printer I have access to does not have the capability to print white, so I ran another copy on paper. To get the white stripe, I paint the areas on the fuselage, then used the paper copy as a templete to cut a mask. Then I applied the masks to the fuselage and painted the other colors. When everthing had dried, I removed the mask, glossed and applied the decals. Everthing worked great - didn't even have to do any touch up. I used the late verticals and left off the arresting hook. I also drilled out the exhaust ports. Overall I was really pleased with the results. And it did cause a stir when I brought it to our local model club meeting.
Model built by and photos and commentary provided by Bill Paul.
---

Back to Blackhawk Skyrocket Page
All characters, pictures, and related indicia on these pages are the property of DC Comics. All text and photographs are ©1998-2001 Dan Thompson, except where otherwise noted. This homepage is not intended to infringe on the copyright of DC Comics to its characters, but was created out of gratitude to all the wonderful writers, artists, and editors who created the Blackhawks.
---