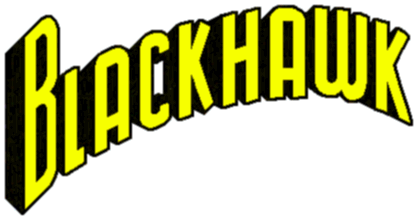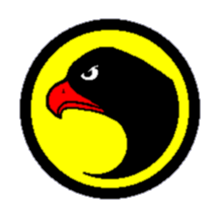 The Dave Cockrum Gallery
Dave Cockrum is not only an artist who worked on the Blackhawk comic books, he's also a fan. Dave has been kind enough to provide some samples of Blackhawk art work for display here on the website. Some are covers he did for the '82 revival of the series, a few are drawings he did for other venues, and others are original work that have not appeared anywhere else. I am pleased and grateful that Dave is sharing this work with the rest of the Blackhawks' fans.

Click on the links below to see more about each piece.


---
And be sure to visit Dave's website, where he has beautiful prints of the Blackhawks' F-90s and the Skywolves' F5Us available, along with a lot of other cool comic art. Dave says that there will be more Blackhawk art available in the future.


---

Back to Blackhawk Home Page
All characters, pictures, and related indicia on these pages are the property of DC Comics. All text is ©1998-2001 Dan Thompson, except where otherwise noted. This homepage is not intended to infringe on the copyright of DC Comics to its characters, but was created out of gratitude to all the wonderful writers, artists, and editors who created the Blackhawks.
---